Home New
---
A SMARTER WAY TO BUY AND SELL
Connie and Greg are unlike any other Realtors you may have met. As real estate financial analysts and economists, this husband and wife team approach real estate acquisition process from a complex systems perspective based on data and asset valuation metrics that make financial sense.
Put simply, their mission is to help you find lifestyle appropriate properties that make financial sense now, as a long-term investment, and as a legacy asset.
We've been trusted to complete more than $1 billion in real estate transactions over the past 40 years.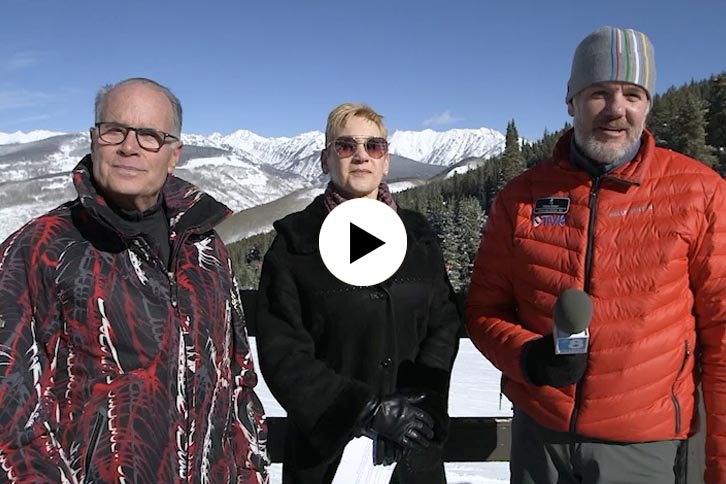 Take advantage of our expertise.
Start the Conversation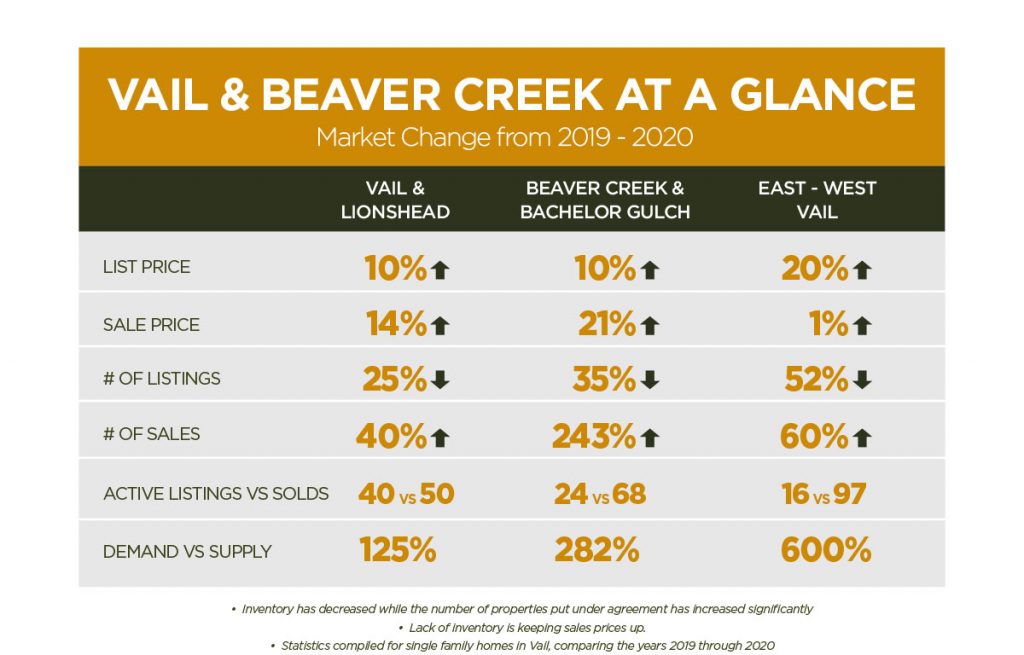 [wp-video-popup vimeo="1″ video="https://vimeo.com/307740839″]